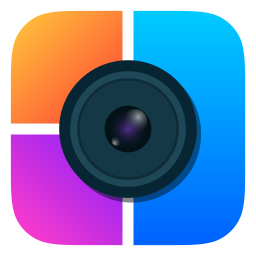 TRY CLASSI4U'S PHOTO COLLAGE EDITOR APP
The Fastest and Best mattress Cleaning Company in Dubai & All Over Sharjah
G1, Bldg 139, Hasan Ibrahim Mohammed Al Midfa Street - Al Manakh - Sharjah, United Arab Emirates, Dubai City, Dubai 2874 SHJ
- 26 Mar, 2022
Description
The Special 3 Step Mattress Cleaning Brought to you by Cleantel!


We operate in a three-step process - High Suction Vacuuming, UV Sanitization, Steam Sanitization. The dry steam has great "green biodegradable" credentials as it only uses clean cold tap water to achieve high standards of cleanliness and the highest degree of bactericidal efficacy as it would expect in a city that holds high standards like Dubai.



Cleantel uses Germicidal Ultraviolet Light (GUVL) technology which is a medical-grade solution specifically designed to prevent the growth of bacteria and living organisms in the mattress.



Cleantel's machine generates a fine mist of steam at 180 degrees celsius with an intense thermal shock that can kill/ reduce most bacteria and dries in less than a minute reducing chances of mold build-up.



Luckily, with Cleantel you are connected to the masters of mattress cleaning in Dubai! With our advanced methods, we will make sure your mattress is thoroughly clean and leaves a fresh scent. We use sophisticated techniques to remove stains and make your mattress dust-free. Also, the Cleantel mattress cleaning experts are quick and efficient - so we will have your mattress ready as quickly as possible!

​

Cleantel Cleaning Company in Dubai provides complete cleaning and sanitizing for all your cleaning needs with advanced machinery and professionally trained staff. Follow us on our Facebook or Instagram page to know more.
Related ads
Recently Viewed ads